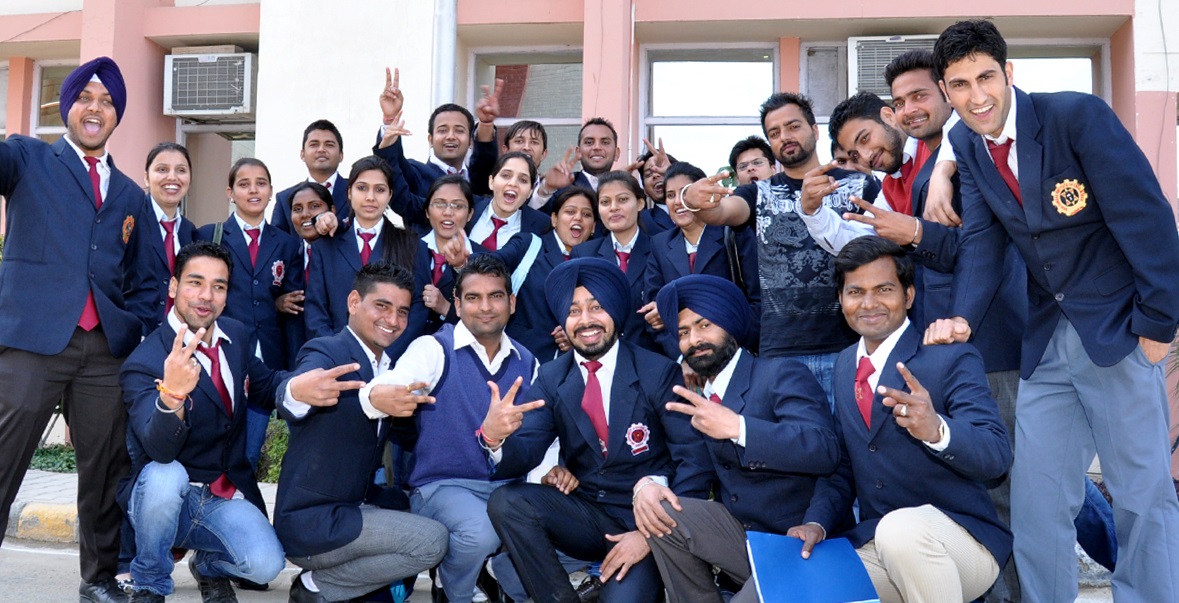 Aon Hewitt organised recruitment test
0
1195
With a vow to enlighten the young minds by entrusting education and providing the best career opportunities, Bhai Gurdas College of Law organized an online recruitment test for the renowned company, Aon Hewitt under a program which was conducted by Cocubes in which 120 students appeared for the recruitment process. The recruitment was held for the I.T, ECE, CSE & MCA students. The candidates after successfully clearing the online test and interview will join Aon Hewitt as 'Set Up Configuration Specialist' with a package of 3.5 Lakhs per annum. Aon Hewitt is among the world's top global human capital and management consulting firms, providing a complete array of consulting & outsourcing.
S. Hakam Singh Jawandha, Chairman Bhai Gurdas Group of Institutions said that in this fiercely competitive world, it has become indispensable to ignite calibers and talents in the students, so for that, we certainly have been making endeavors to give an edge to their personalities.
Dr. Guninderjit Singh Jawandha, (Executive Member & Dean Colleges) and Dr. Gurpal Singh, Director, Bhai Gurdas College of Law said that, up-to-date information about the career opportunities is provided to the students through organizing various seminars and counseling programs so that students can come up with a successful career plan.
Event Tags: