ABOUT BGCL
BGCL PROFILE & HISTORY
OUR MISSION
To develop technical manpower of quality standards with capabilities of accepting new challenges.
To provide excellent teaching and research environment.
To promote collaborative coexistence amongst academic institute and industries for resource sharing.
Quality Policy
We are committed to provide and continually improve the healthy learning environment
and supporting facilities for the students at Under Graduate and
Post Graduate level to achieve academic excellence for better opportunities.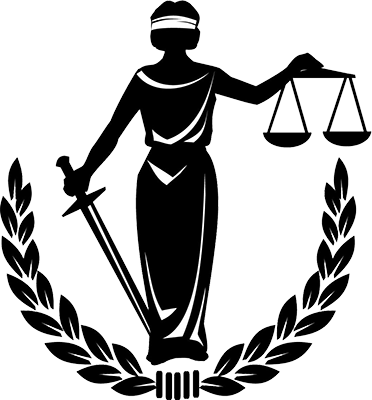 OUR VISION
To impart value based multidisciplinary quality education to the students which can enable them to
contribute their knowledge in industrial development,
technology revolution and economic growth of the nation with global perspective.

What is MyBGCL?
MyBGCL is a collection of online services provided by the BGCL.
By creating a MYBGCL profile, you will be able to log in and utilizethose services. MyBGCL is the best and
easiest way to make sure you receive important, personalized admissions information from BGCL.
EVENTS
Upcoming Education Events to feed your brain.
451
PROFESSIONAL TEACHERS
LATEST NEWS
ALL ABOUT BGCL UPDATES
Parental involvement enhances student success. A first step toward involvement is communicating with your child's teacher. Effective ...